TAKE A STEP BACK IN TIME WITH
Narracoorte Homestead Luxury Accommodation & Events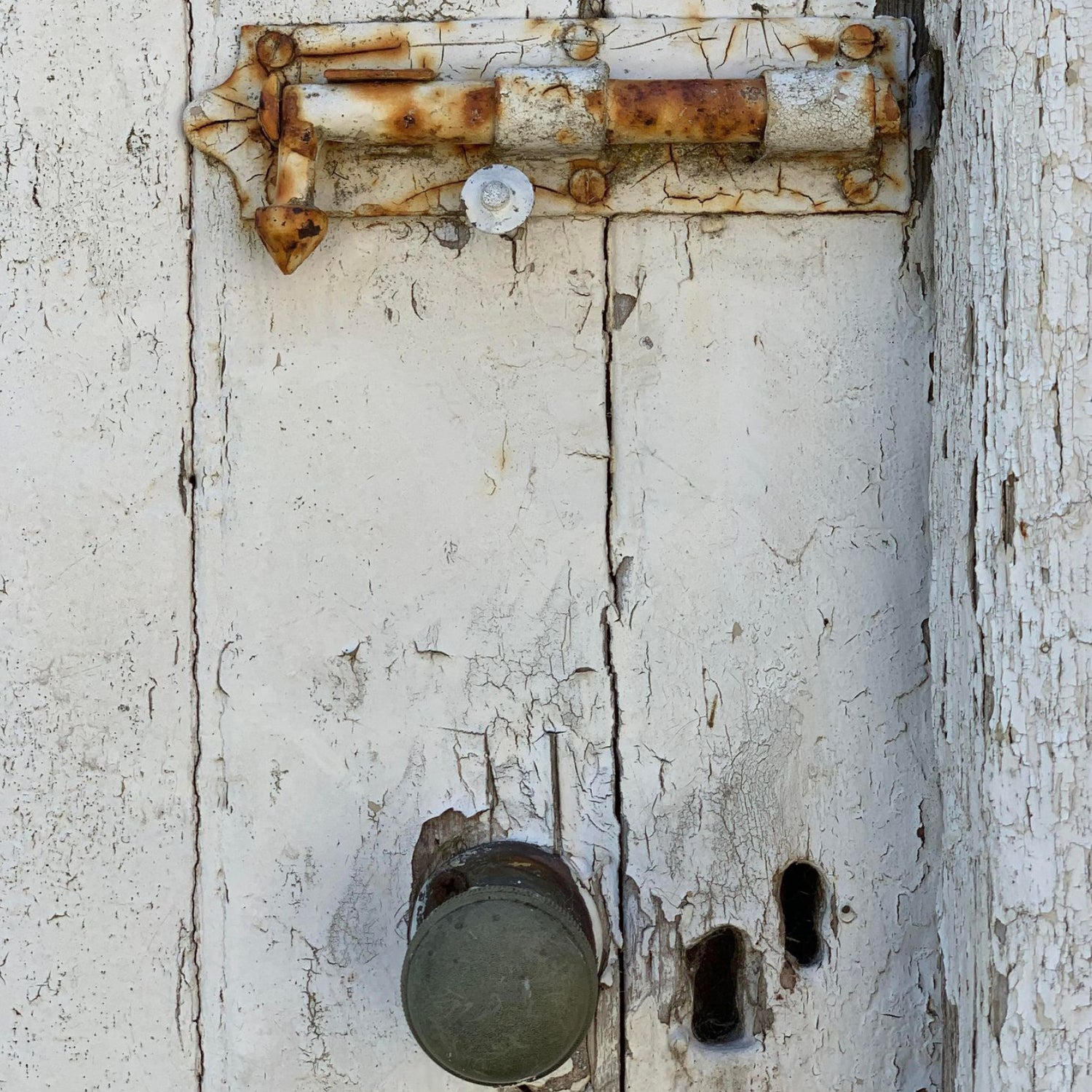 Authentic 1800's setting, you can enjoy an exclusive experience staying in the oldest dwelling in the township of Naracoorte.
Accommodation & Facilities
HOMESTEAD

Four beautiful spacious bedrooms, and three bathrooms adorn the main homestead, with Ormerod Cottage beautifully preserved and breathtaking in its simplistic and rustic beauty reminiscent of a more relaxed pace of life.

Discover More

ORMEROD COTTAGE

You'll love this unique and romantic escape. Switch off from a busy schedule, relax and unwind in the oldest dwelling in Naracoorte. Ormerod Cottage was built by the first settler on the original Naracoorte Station Run.

Discover More
TESTIMONIALS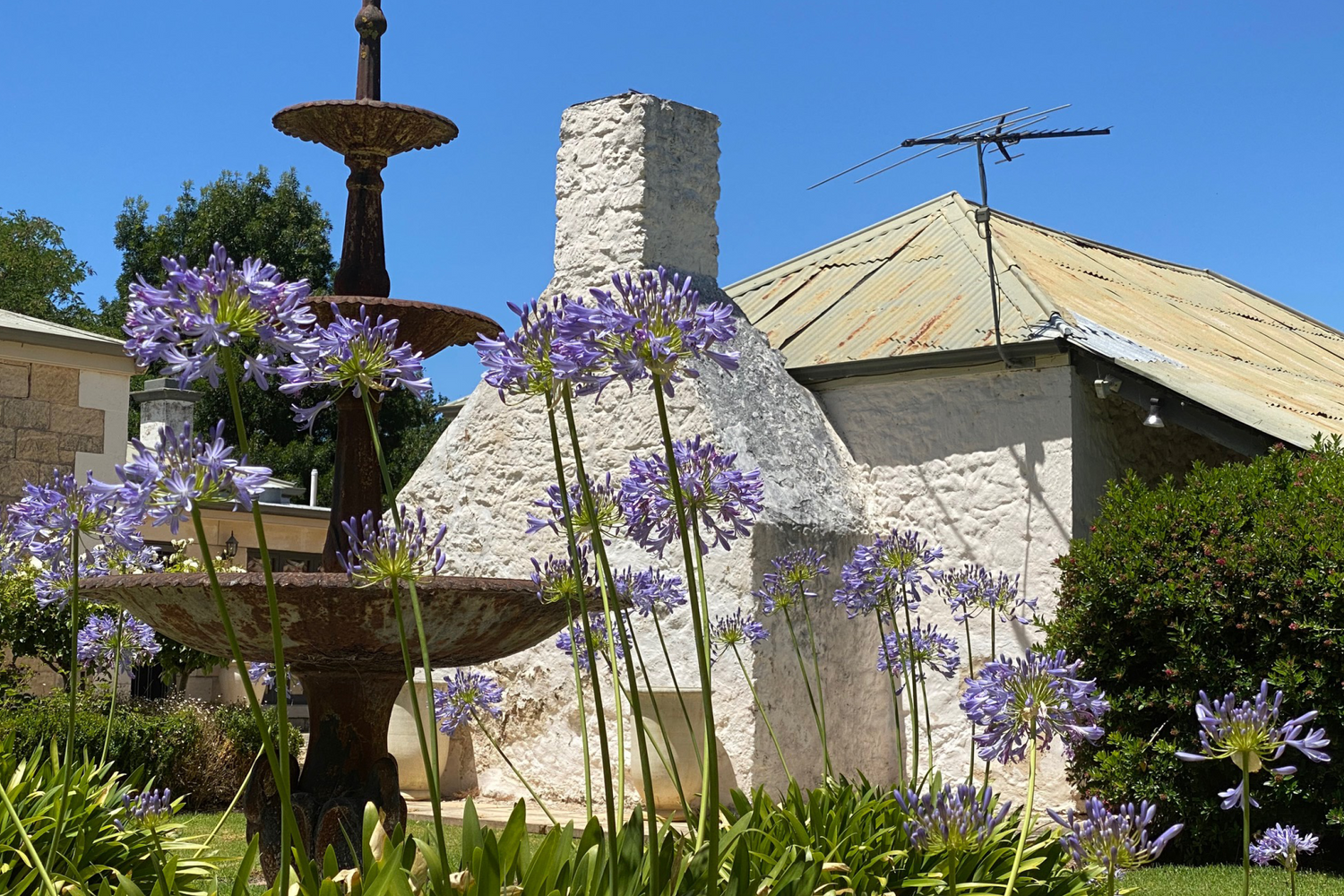 TRAVIS | APRIL 2022

"More than a stay - the Naracoorte Homestead is a truly amazing experience. Tash is an incredible host with a wealth of knowledge and no detail is spared. We felt right at home from the minute we arrived. The property is iconic and beautifully appointed with all the creature comforts you'd hope for in a getaway. We highly recommend Tash and the Naracoorte Homestead to anyone and everyone and cannot wait to return."
MARK | APRIL 2022

"I honestly cannot hit 5 stars hard enough! Natasha was the best Airbnb host I have ever had. No problem was too hard to resolve, no issue was too difficult to solve and she was so eager and willing to make our stay as best as possible. We will be back literally as soon as we can for another stay!"
PHOEBE | MARCH 2022

"Tash is a super attentive host, she was absolutely lovely and provided everything we needed. The cottage was lovely and the history was amazing to learn."